New Classes, Workshops and Art&Fun!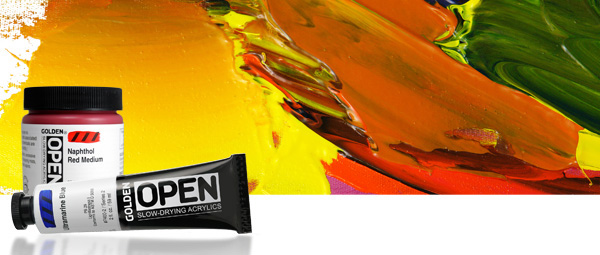 mini-Workshop: Golden Paints
Traditional Painting: Using OPEN acrylic and Fluid acrylic with a variety of mediums to get acrylic painting to look and even feel like an oil painting, you might even decide to make the switch.
Golden will provide all the materials for the workshop: Surfaces, paints, pallets, pallet knives, mediums, etc.
June 15, 2023, Thursday, 2pm – 5pm
$60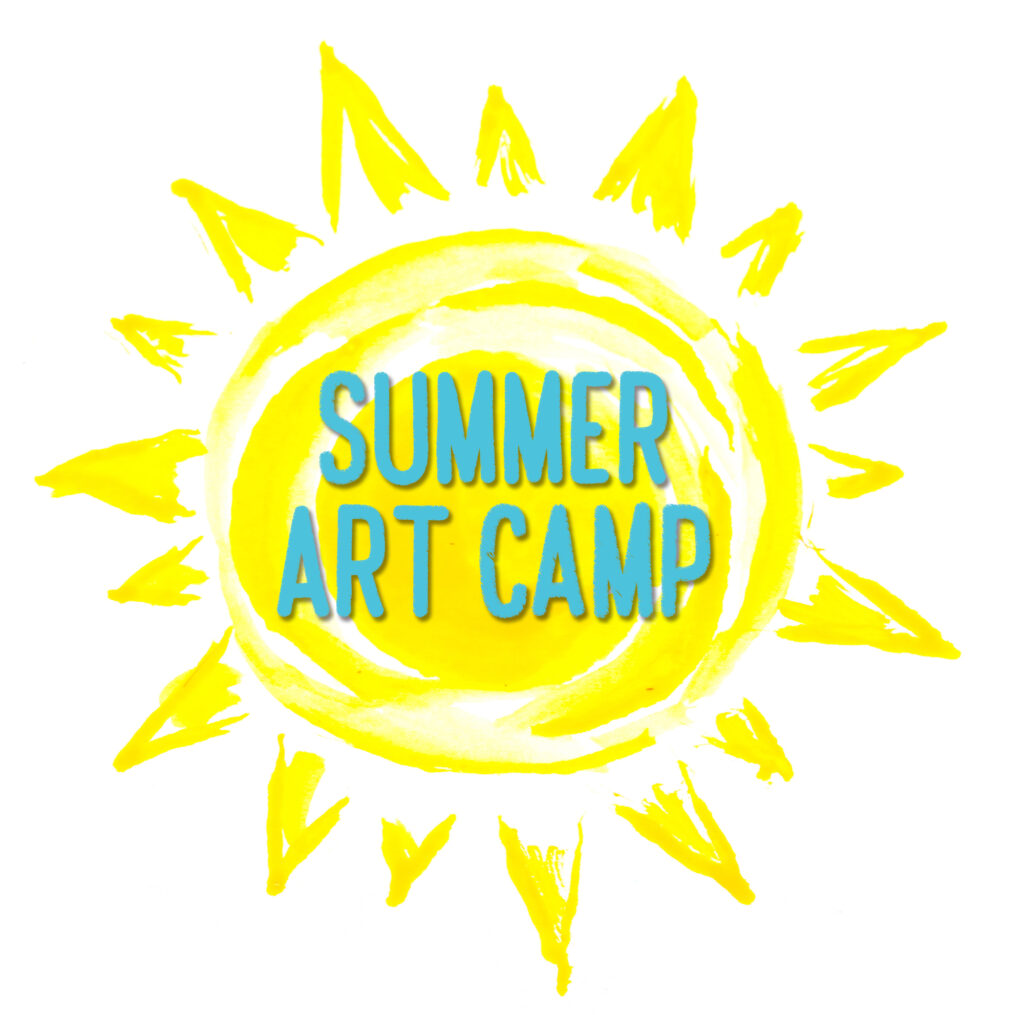 Summer Youth Art Camp
Last two weeks in JULY 17-20; 24-27
Ages 6 – 12.
4-day sessions;
2 classes a day: 9am – 11am ./ 1pm – 3pm;
12 students per class;
cost: $85 per week.
We are looking forward to Instructor Matt Paden coming! He is an award-winning contemporary abstract artist, art blogger and art coach who lives in Oklahoma.
SEPTEMBER 9, 2023, Monday
One day Workshop – Acrylic
Registration pending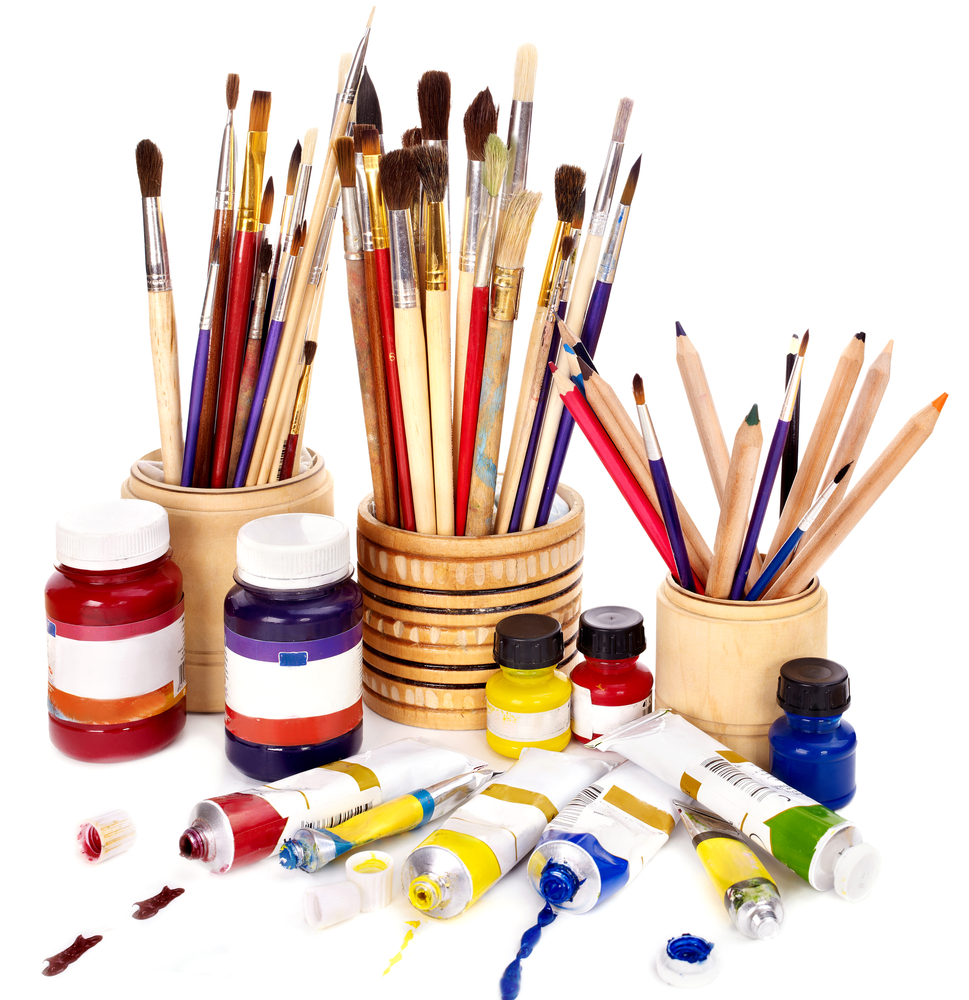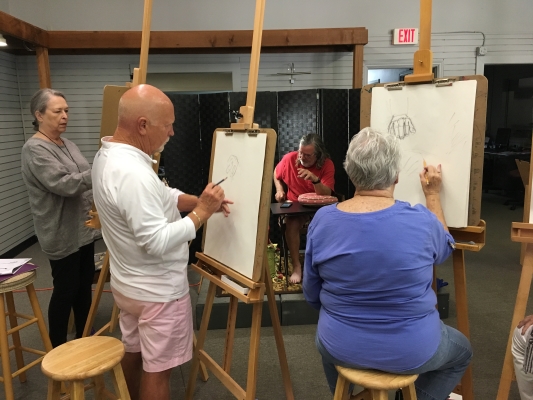 Portraiture workshop
Portraiture workshop (3 days) coming in OCTOBER!
Registration pending
Teacher: Patricia Ridge-Bradley
Weekly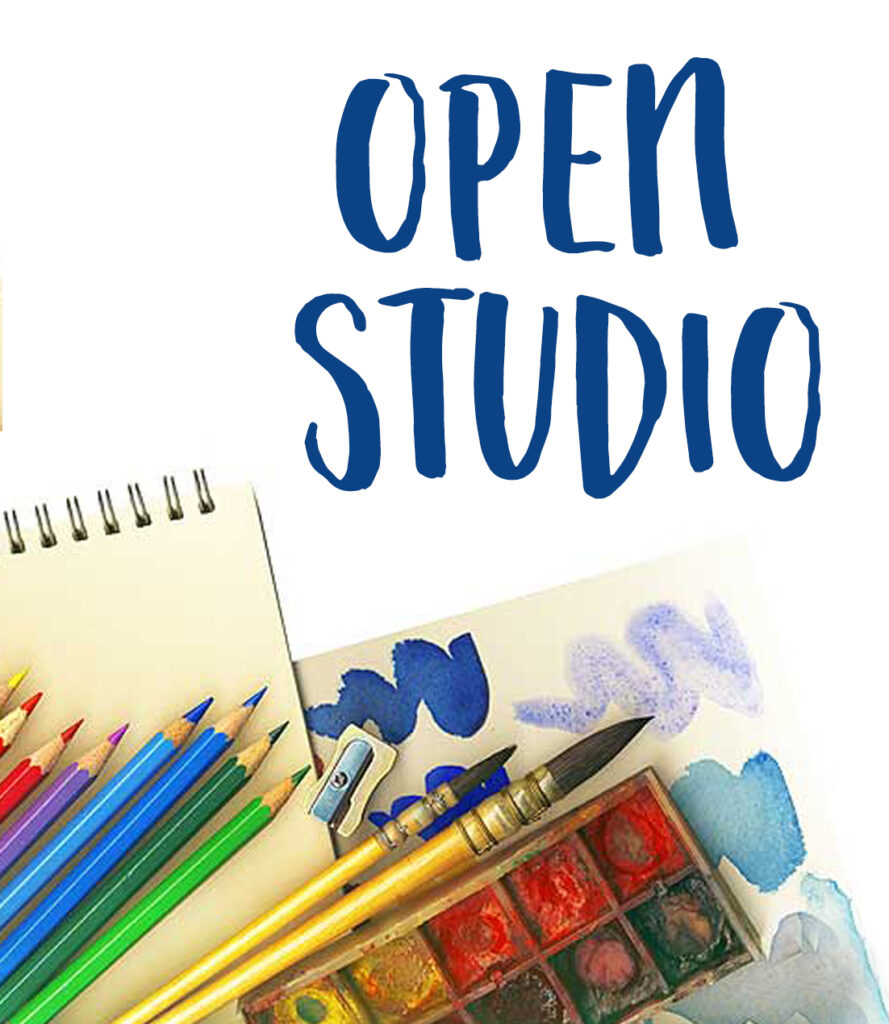 Bring your own project and supplies to enjoy company of others while making art. We'll look forward to seeing you at the MAG!
Thursdays 10am-4pm.
Upcoming Events & News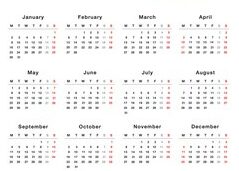 View our Calendar to see all upcoming events.
VA Piano Project
Todd Jones' May 15th update : Finished project should be ready by next week.
May 31st is day planned for reveal in VA Hospital Lobby.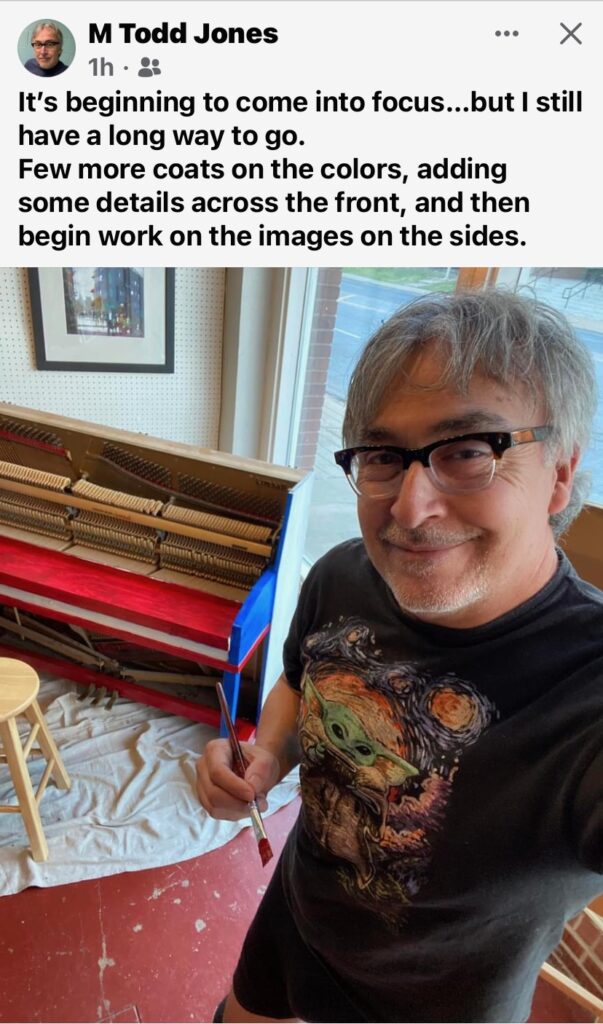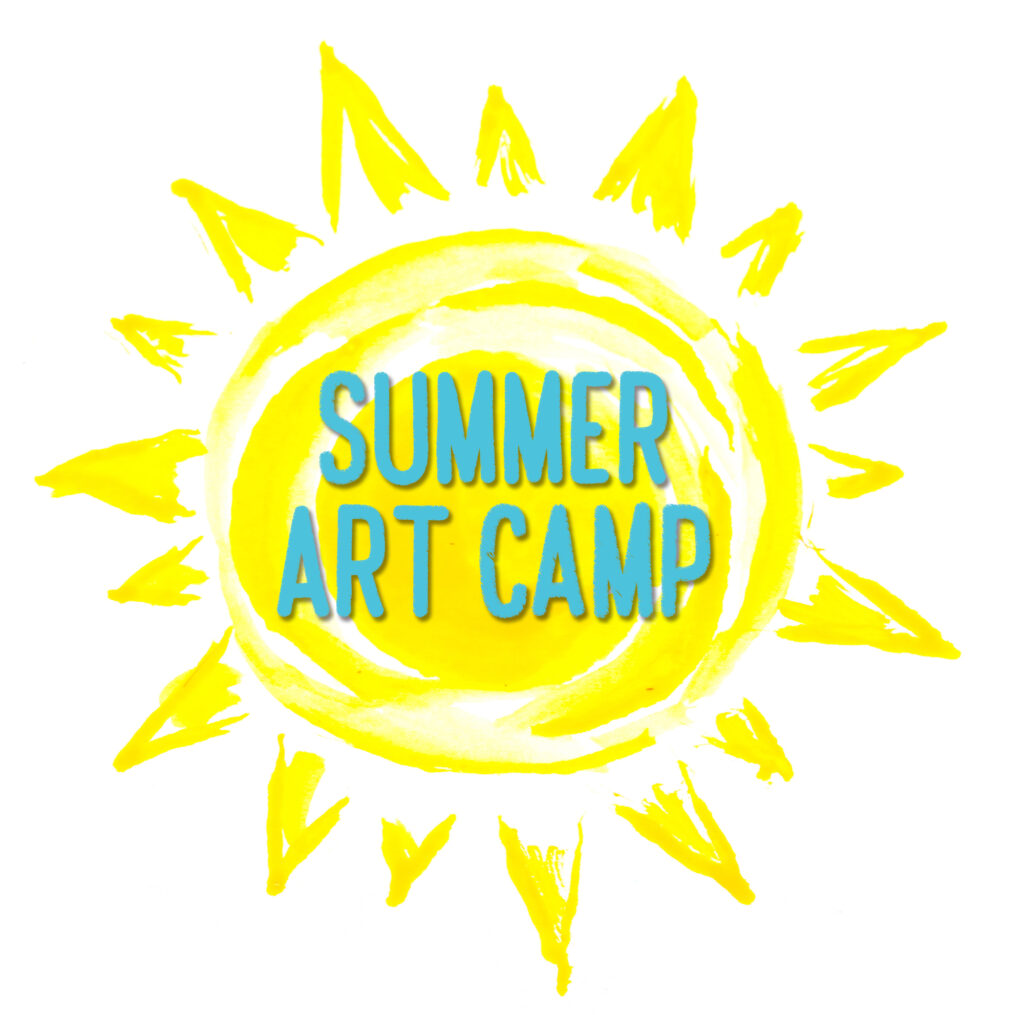 Summer Art Camp
Last two weeks in July 17-20; 24-27
Ages 6 – 12.
4-day sessions;
2 classes a day: 9am – 11am ./ 1pm – 3pm;
12 students per class;
cost: $85 per week.
Join Muskogee Art Guild
We welcome new members! There are many benefits of membership in Muskogee Art Guild, including discounts on classes, opportunities to show and sell your art, participate in community art projects, and help create a vibrant arts scene in Muskogee.
Support the Arts in Muskogee
Email Subscription
Want to get news about classes, workshops, and more from MAG?
Please join our email list. You may unsubscribe at any time.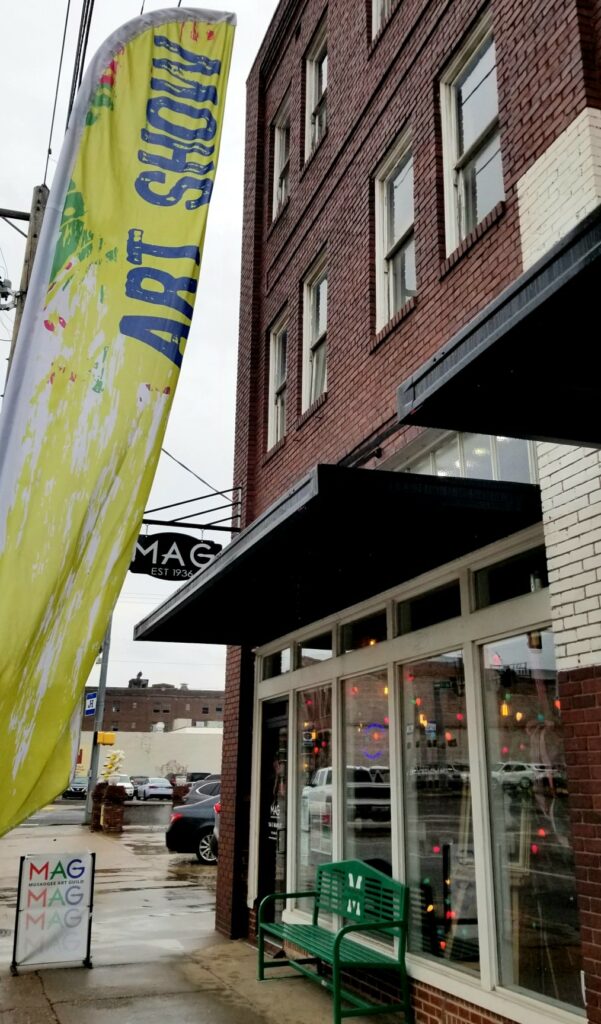 MISSION STATEMENT: 
The purpose of the Muskogee Art Guild is to help support and promote visual artists in northeast Oklahoma, to encourage and develop fine art awareness and make available educational opportunities for members and the general public.